Endangered Wolf Center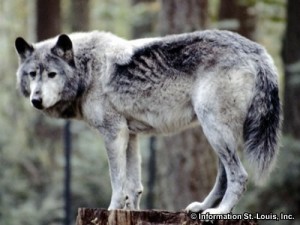 The Endangered Wolf Center is located within the Tyson Research Center in Eureka Missouri, in West St. Louis County. It was established by Dr. Marlin Perkins and his wife in 1971 for the purpose of preserving wild canid and wolf populations. It encompasses about 65 acres with 20 acres developed for the Center's facilities. The wild canid species that are at the Center are the Mexican Gray Wolf, the Red Wolf, the African Wild Dog, the Maned Wolf, the Iranian Gray Wolf, and the Swift Fox.
Tours of the Center are available by reservation only and there are many events held each month. A fee is charged per visitor.
Endangered Wolf Center
6750 Tyson Valley Road
Eureka, MO 63025
636-938-5900

Wild Canid Center Wolf Sanctuary Related Links:
Photo Gallery for Wild Canid Center Wolf Sanctuary - click thumbnails
No photos for Wild Canid Center Wolf Sanctuary at this time
Do you have a photo for Wild Canid Center Wolf Sanctuary? Send it to us!
Submit Your Photo

Dennis Norman is a Broker, Owner and REALTOR with over 30 years of experience in the greater St. Louis market. His passion for real estate began a
See More Info
314-332-1012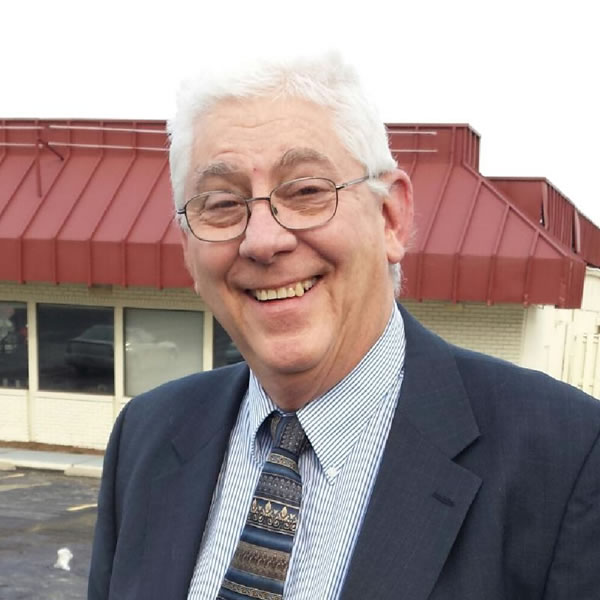 Helping clients with their law and taxation problems.
See More Info
636-248-0649

Full Service Real Estate Brokerage! I have been helping area buyers and sellers for 30+ years!
See More Info
314-332-1010 | 314-503-4663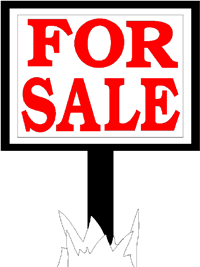 Featured Properties For Sale