Tyson Research Center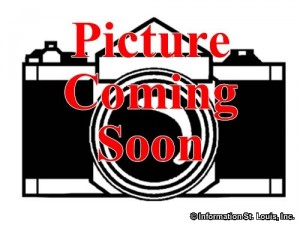 Tyson Research Center
6750 Tyson Valley Rd
Eureka, MO 63025
314-935-8430

Tyson Research Center is located in Eureka, off of Highway 44, at the Antire Road exit, in West St Louis County. It is a research center for Washington University's International Center of Advanced Renewal Energy and Sustainability. It provides a large landscape-scale area for many ongoing research projects. Two of those projects are the study of the impact of invasive plants on an ecosystem and how urbanization effects wetland biodiversity and ecosystems functions. Tyson offers opportunities for research for high school students, undergraduates and graduates.
Tyson Research Center Related Links:
Photo Gallery for Tyson Research Center - click thumbnails
No photos for Tyson Research Center at this time
Do you have a photo for Tyson Research Center? Send it to us!
Submit Your Photo

Dennis Norman is a Broker, Owner and REALTOR with over 30 years of experience in the greater St. Louis market. His passion for real estate began a
See More Info
314-332-1012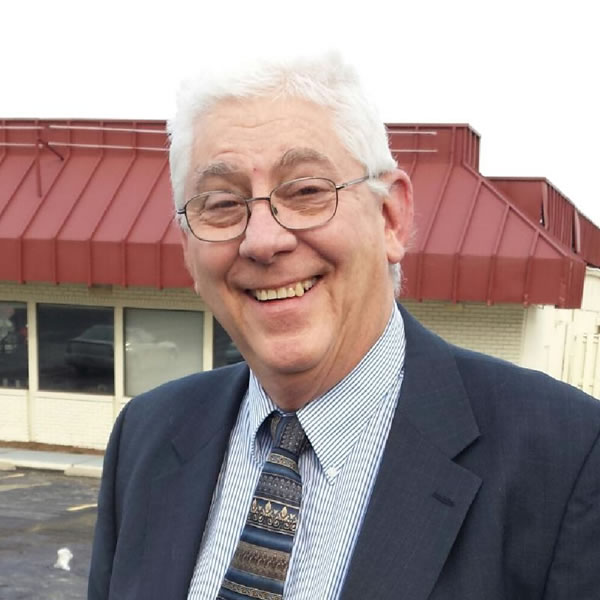 Helping clients with their law and taxation problems.
See More Info
636-248-0649

Full Service Real Estate Brokerage! I have been helping area buyers and sellers for 30+ years!
See More Info
314-332-1010 | 314-503-4663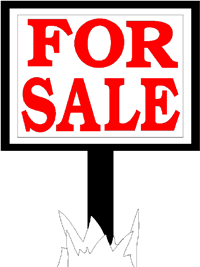 Featured Properties For Sale