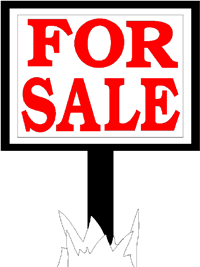 Featured Properties For Sale
Beds: 0 - This Commercial Building Sits On One Acre Of Property Right Next To Highway 44 In Eureka. The Building Is Zone...
See details
Timothy Husereau MORE, REALTORS | 314-414-6000
Beds: 3 Baths: 2.5 - Look No Further, You Found It! The Front Porch And Yard Are So Inviting! Nothing To Do Here But Move Right In!...
See details
Summer Husereau MORE, REALTORS | 314-414-6000