West Tyson Park
West Tyson Park
131 N. Outer Road East
Eureka, MO 63025
314-615-5000 (St. Louis Co Parks)

Amenities: 670 acres of parkland, shelters for picnicking or for camping featuring picnic tables, barbecue pits, electric, water, and restrooms with showers; one enclosed lodge with fireplace and heating stove, 3 tables, barbecue pit, electric, water, restroom with shower; several picnic sites throughout park, trails for hikers, mountain bikers and equestrian; prairie; playground.
West Tyson Park Related Links:
Photo Gallery for West Tyson Park - click thumbnails

West Tyson Park-Chubb Memorial Pavilion

Chubb Trail at West Tyson Park
Do you have a photo for West Tyson Park? Send it to us!
Submit Your Photo

I have been helping area buyers and sellers since 1994! Let me help you too!
See More Info
314-400-7711 | 314-220-7787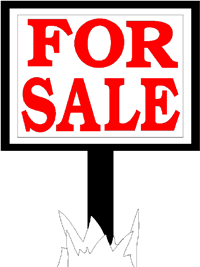 Featured Properties For Sale