Old Glory Amphitheater in Six Flags St Louis
Old Glory Amphitheater in Six Flags St Louis
Allenton Road
Eureka, MO 63025
636-938-5300


The Old Glory Amphitheater is a large outdoor amphitheater located within the Six Flags park. Local and national music groups perform at this venue during the park's season, usually April through October. Most events at the Old Glory Amphitheater are free and included with the purchase of a Six Flags admission ticket, but some are an additional charge. It depends on the event.
Old Glory Amphitheater in Six Flags St Louis Related Links:

I have been helping area buyers and sellers since 1994! Let me help you too!
See More Info
314-400-7711 | 314-220-7787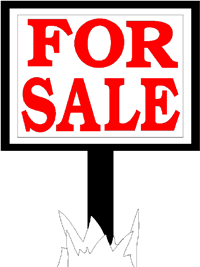 Featured Properties For Sale